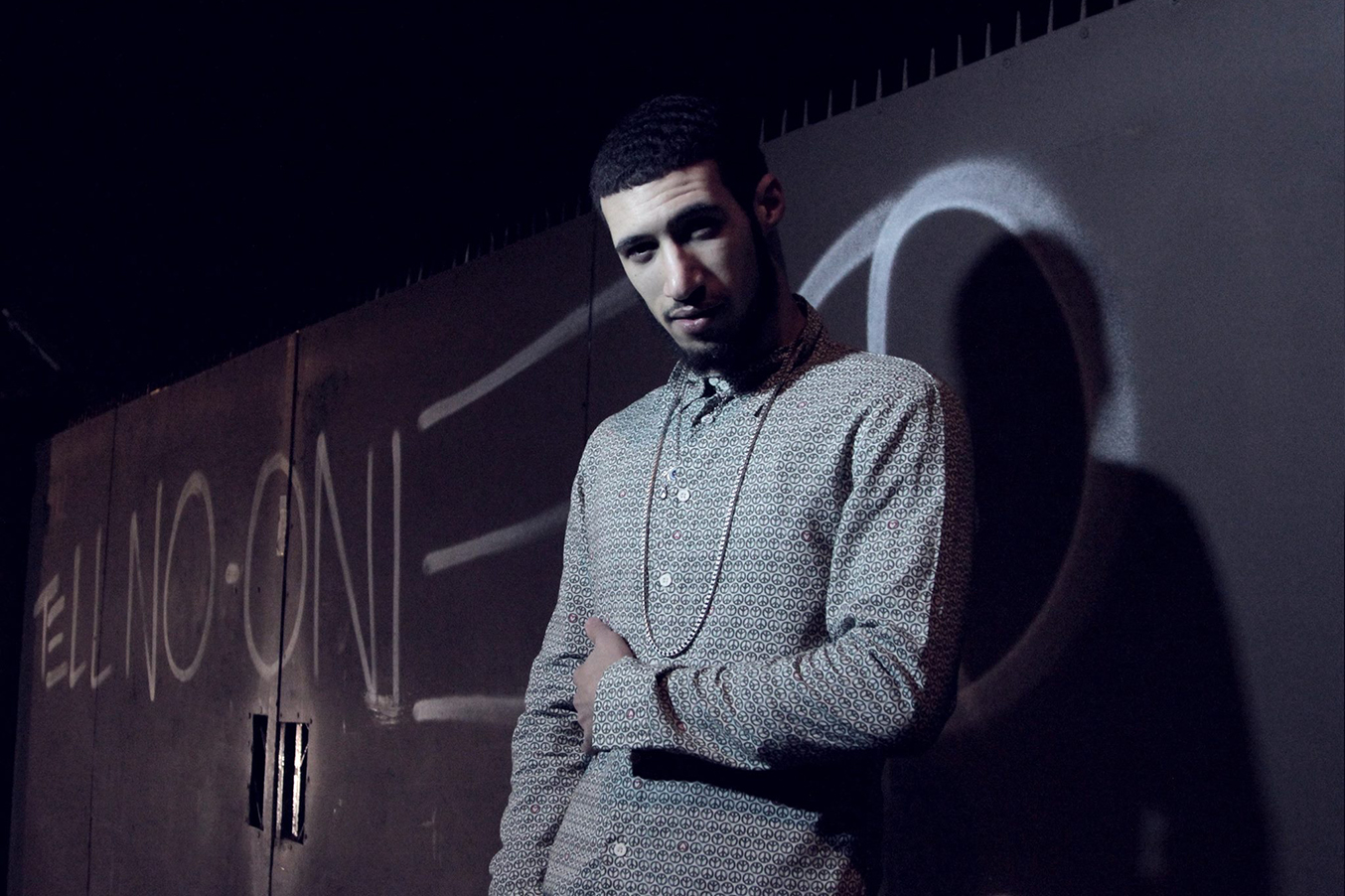 Louis Carnell / 2011 - 2016 / PAN, Ramp Recordings & other / UK
experimental dubstep, grime
sidestep, minimalistic, dark
'Anhedonia' jak gdyby nazwa kwiatu,
o hedonizm tu muska,
muzyka wymagająca osobnego traktatu,
a jednak pusta.
Apatia spowita szarością,
antypatia, abnegacja,
to ciągle uczucia, w braku uczuć narośli,
tak brzmi Visionista proklamacja.
Smutek, żal ludzkiej mechaniki
obwisłą ropień antyutopii przeciął,
ostudzony kwarcu ręcznikiem,
blaszany dzięcioł.
Oda do matematyki,
eksperymentu naleciałości,
brak dialektyki,
a w końcu dialektyka wrogości.
Kondygnacja posępności,
drzewa powyginane w jelenie poroża,
krzewy wrogości,
na wątłych odnóżach.
Poza kwalifikacjami,
w kokonie skryty, by pozbyć się lęku,
raczy mnie swymi fikcjami,
otwartą wciąż zostaje księgą.
Stek nut, upadek muzyki,
wybudował twórca styl, strefę Schengen,
pomieszał starociom szyki,
a teraz posłuchaj, me wyjaśnienia są zbędne.
discogs
debut LP:
Visionist - Safe
(PAN, 2016) -
9.3/10
.FLAC
Niezwykle bogata recenzja na łamach
Pitchfork.
Carnell has left worldly hangups behind him on Safe, boldly casting off into the void with just the bare essentials. Traces of grime and footwork are everywhere, but they're decomposed to the point that those terms no longer apply.
EPs:
Visionist - Snakes EP
Visionist - M / Secrets
Visionist - I'm Fine
Visionist - Can't Forget
Visionist - I'm Fine, Part II